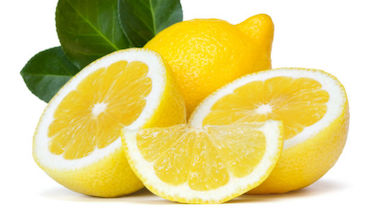 I don't know about you but cleaning the microwave is the last thing on my priority list. 1. it gets dirty so slowly that sometimes you don't realize when it needs to be cleaned and 2. it's easy to forget when the yucky-ness goes away by simply closing its door! Instead of scrubbi...
Read Full Post »
One one of the best and easiest ways to make your space look more presentable, whether you're having people over or if you are just tired of a messy house, is to clear surface areas. Move that coffee mug that has been sitting there for 2 days or pick up that Amazon box and put it in the closet. To help seal the clean look, clean the surface of course! If you want to stay away from harsh chemicals or if you cannot make it to the store, use a homemade cleaner. We...
Read Full Post »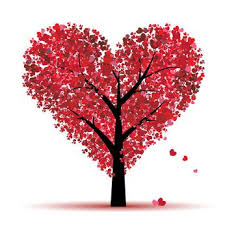 Valentine's day is hours away. If you are still wondering what to get your special someone, stress no more!
Why not give them the gift of a clean and zen home? Let us help you earn some points. Call us or email us today.